Adidas Running partnered with the International Space Station (ISS) to launch the Ultraboost 20. Seeking to push the limits of running shoe design and functionality, Adidas tested their BOOST technology in outer space. The scientific findings were then used to redesign the running shoe. As the agency responsible for the social media presence in the broader collaborative campaign, we designed social experiences that enhanced the overall campaign narrative.

Role: Junior Designer / Visualizer
Client: Adidas Running
Creative Director: Danny Mota
Creative / 3D Design: Chloe Karayiannis
Designer: Elvis Dinh
Visual Language: TBWA
We introduced the world's first shoe box with an integrated holographic display. It also featured an infinity mirror and informative graphics. Seven space cases were distributed globally, providing recipients an enchanting, unboxing experience. I was involved in the idea development phase, visualizations, and graphic layout.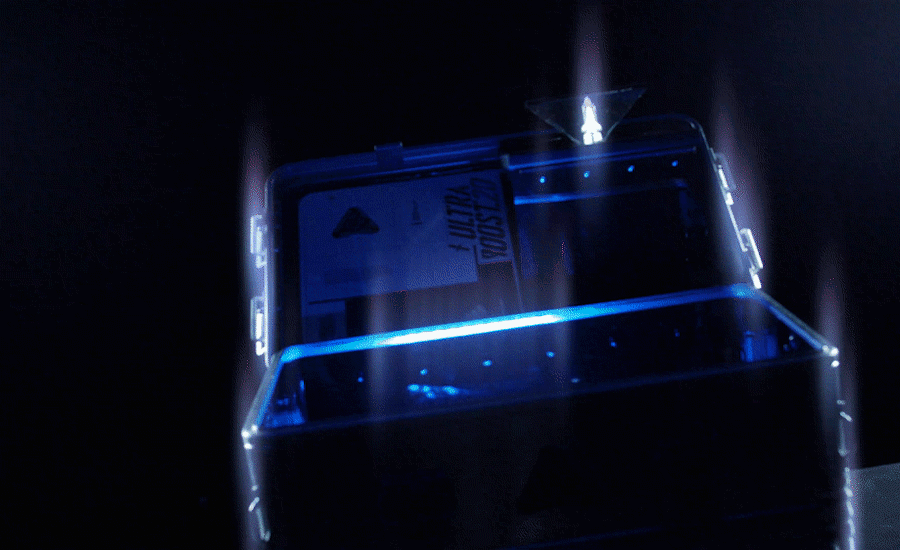 By adding GIPHY stickers, our campaign engaged and connected with our target audience. The stickers featured key campaign elements, including the collaboration batch, the rocket used in the hologram, and the text elements. These stickers fostered user involvement and participation, creating a community among brand enthusiasts.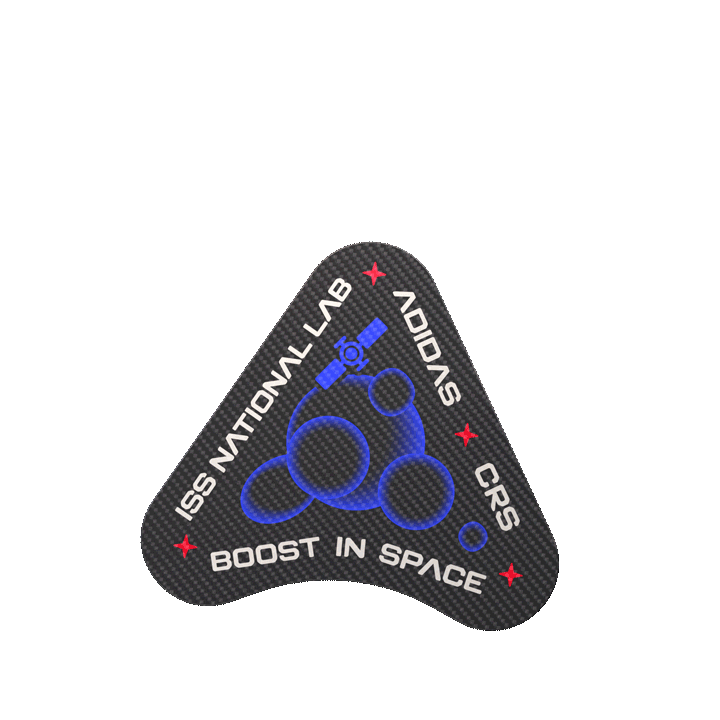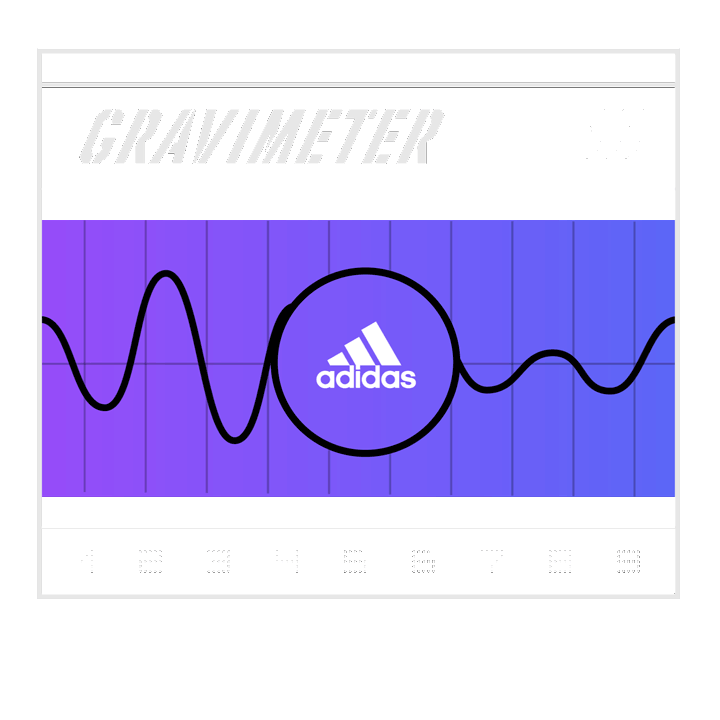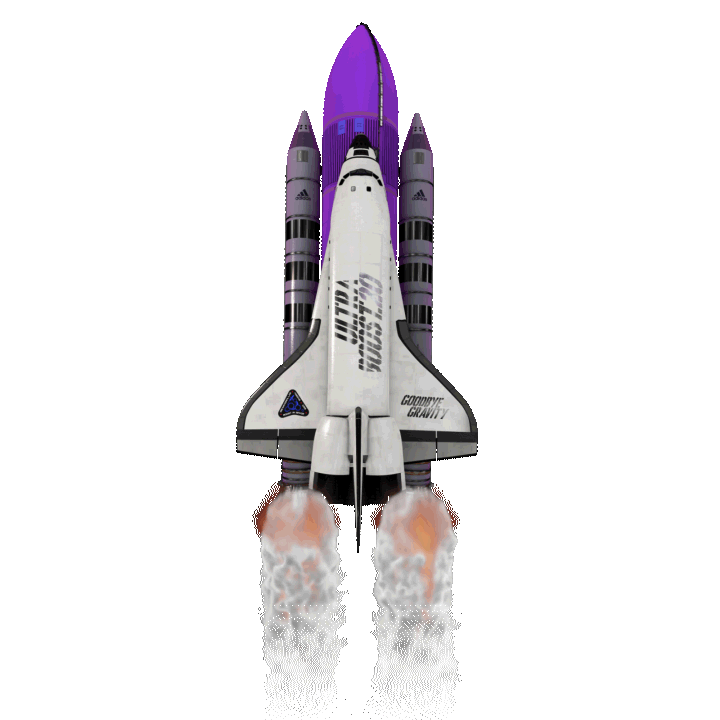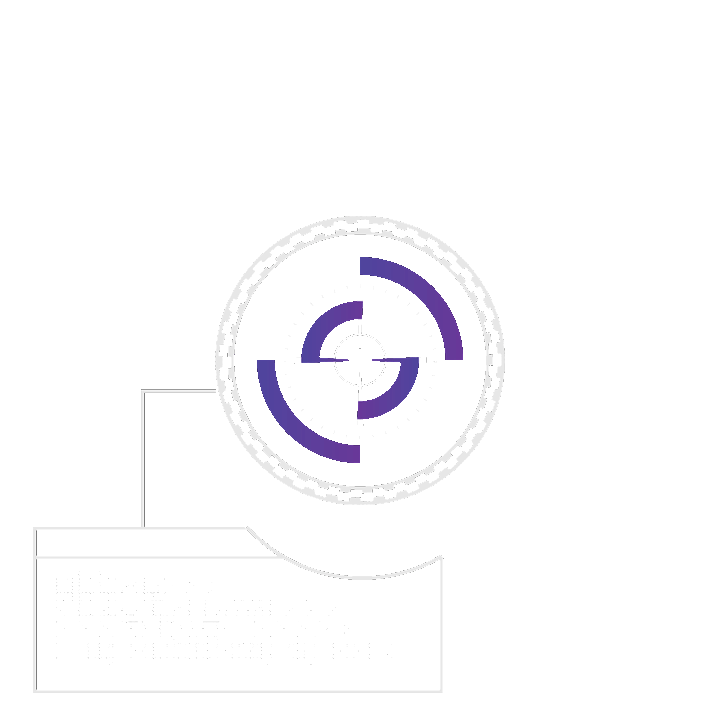 With AR technology, we created a filter that lets the user experience being an astronaut launching into space. Using the front-facing camera, users wore a virtual helmet over their heads. A tap on the helmet triggered its closure and shaking, simulating the launch. Flipping the camera activated the UB20 shuttle's launch from inside a silo. In the exploration phase, I contributed to the filter's concept, effects, and liftoff simulation.